Transform Your Journey to Well-being with the Alexander Technique
Guided by James Crow, Expert in Pain Reduction and Posture Enhancement
Experience the transformative power of the Alexander Technique with James Crow, a dedicated and experienced teacher based in Stockport and Manchester. Our method, lauded in the British Medical Journal, offers you a chance to halve your pain in just six sessions.
You'll improve your posture, reduce pain, and enhance your overall well-being.
The Alexander Technique has been proven to reduce your pain by half in as little as six sessions (source: British Medical Journal), with results that last the test of time.
Embrace a Life Free from Pain and Stress
Customized Approach: Each session is tailored to your unique needs, ensuring a personalized path to better posture and pain relief.
Expert Guidance: Benefit from James' extensive experience and empathetic teaching style. His own journey with the Alexander Technique fuels his passion for teaching others.
Holistic Well-being: Experience a comprehensive approach that nurtures your body, mind, and lifestyle.
Convenient and Accessible: Flexible scheduling and easy booking options cater to your busy lifestyle.
Proven Success: Join the hundreds who have found relief and empowerment through our proven methods.
Your Path to Comfort Starts Here
Begin your journey towards a more comfortable, confident, and pain-free life. Book your session with James Crow today, and discover the power of personalized, compassionate care in transforming your well-being.
WHY
Benefits of The Alexander Technique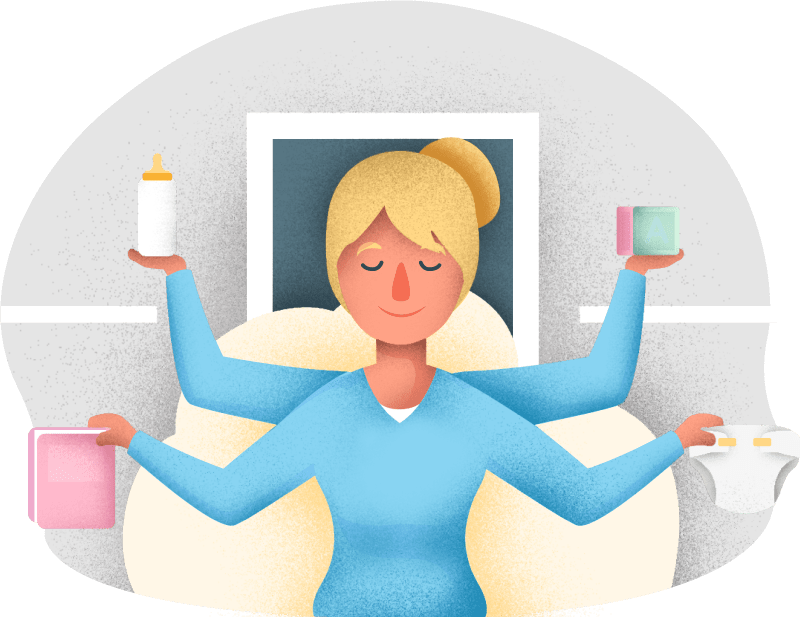 Feel Less Stressed
Overcome the feelings of stress that cause you pain by learning how to undo all that tension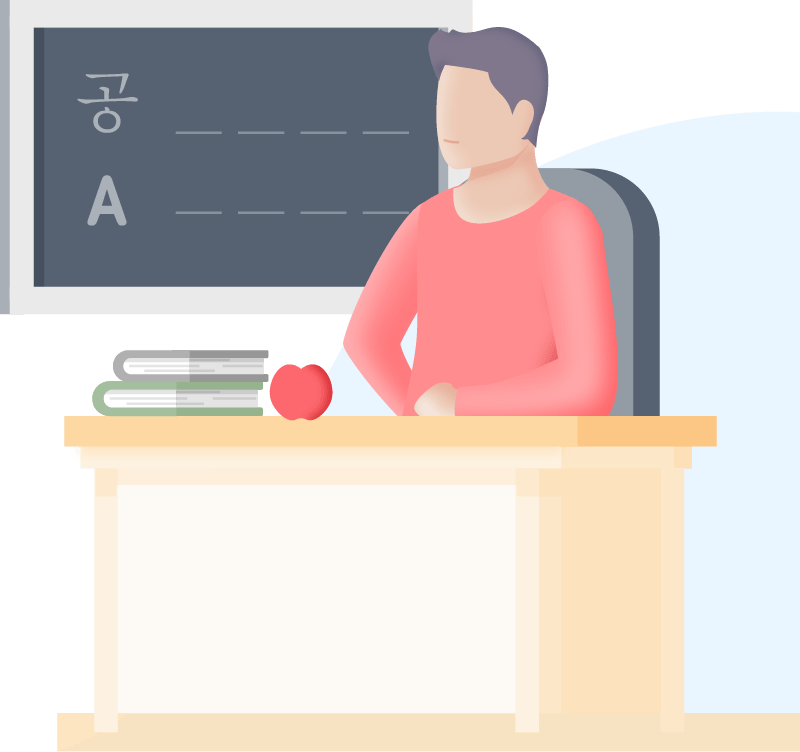 Improve your Posture
Watch how people start to notice your improved posture, but don't know why!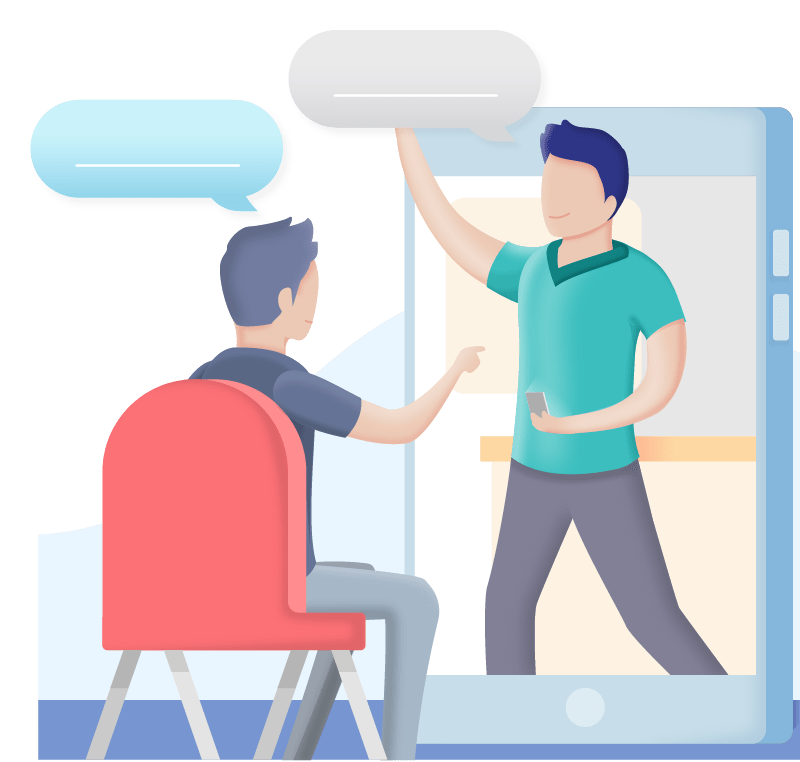 Sit and Stand with Ease
If sitting or standing leaves you frazzled and tired, you'll learn how to sit and stand in comfort again

Ditch the Tension Headaches
Freeing up your neck tension is a great way to releive or stop headaches in their tracks
Sleep in Comfort
Learn how to drift off in the best sleeping postures for a great night's sleep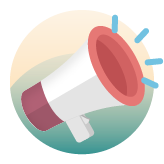 Speak With Confidence
Look and feel poised and confident when you speak
About Alexander Technique Teacher James
My Story
Pain and bad posture at work, using a laptop, were making my life a misery.
Then I discovered a GP in Leicester who showed me the Alexander Technique.
Straight away I was hooked!
I quickly took back control of my own posture, instead of relying on other people to fix me.
My pain levels vanished and I started to live life to the full.
Now I help others enjoy learning this life-changing method – it's the best move I ever made.
I love being my own boss, and seeing the transformation of my clients from pain to freedom.
You can't beat it!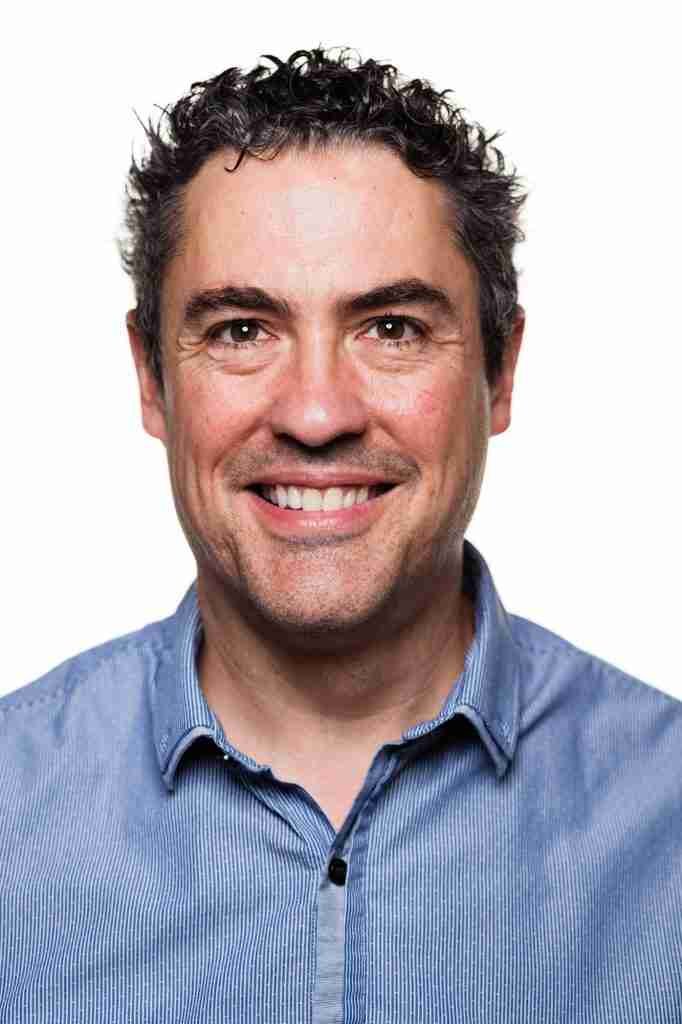 I offer personalized sessions tailored to your individual needs. I understand that each person is unique, and so is their journey to better posture and health. Here's what you can expect:
CHOOSE US
Trusted, Experienced Alexander Technique Teacher
Personalized Attention
I work with a very limited number of clients each week to ensure each one receives the attention they deserve.
Flexible Schedule
I offer sessions on Tuesdays, including evenings, and on Saturdays to accommodate your busy schedule.
Proven Techniques
The Alexander Technique is backed by years of research and countless success stories from people who have experienced its benefits.
Supportive Environment
I provide a safe, non-judgmental space where you can explore new ways of moving and being in your body.
Established for 17 Years
I've been helping people full-time for over 17 years
Spotless Clinic Locations
Working closely with Physiotherapists and other experts
Hundreds of happy customers
I've helped 100's of people, and if you include my online courses and in-person workshops it's 1000's!
I've worked with and helped many great companies, including these

TESTIMONIALS
What My Happy Clients Say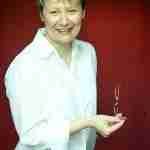 Treated by everyone...
I found James after I had been treated by everyone (or it seemed like it) for a frozen shoulder. I knew that I didn't want to have to go through that experience again and I recognised I needed to pay attention to my body and relieve it of the tension and misuse I had been subjecting it to for years. AT is working for me and therefore, I highly recommend James to you. Once you have learnt the technique and with continuous personal practice you can have a valuable tool for life.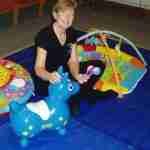 I'm very happy to say it had gone completely
"I first went to James Crow in August 2011 because of severe neck and shoulder pain. I felt like I'd seized up! The problem had developed after I had quite a big operation in March 2011 on a major muscle in my back. I'd had physio at the hospital but was left with these problems. Within a few weeks the pain was starting to lessen, and I'm very happy to say it had gone completely within three months" Lindsay Tipper, Baby Sensory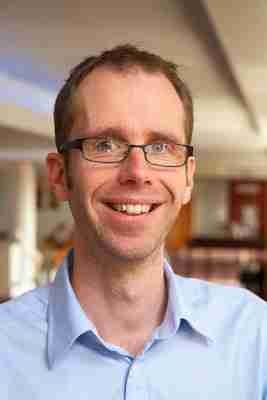 Highly recommended!
"I have seen significant improvements in my posture and, as a result, the back problems I have experienced for several years.  Additionally, working in a role which involves a great deal of public speaking, I have used my Alexander practice to help me in maintaining focus and positive body language during pressurized situations at work.  Highly recommended!" Paul Walsh, manchester Metropolitan University
I will always be grateful
"I think I am very fortunate to have found James Crow to instruct me in the Alexander Technique. I went for help with my chronic headaches and low back pain, which have improved significantly. However I have also found a great insight into my body and my mind and into the relationship between them. This was very unexpected. After just a few sessions I have learned how to look after myself better and for this I will always be grateful." Dr Brian Goodall, GP (retired)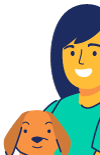 I have had NO PAIN in my hips!!!
"I am one of your clients from the Wilmslow clinic. I seriously can not believe what I am writing to you here…. from Friday I have had NO PAIN in my hips!!! I have slept through the night with no pain disturbing me, no shooting pains in either hip. How can this be so soon and to be honest I dont know what you did, but it seems to have worked so far. AMAZING…… cant wait for more treatment on the rest of me now!" June Bailey, Weight Watchers Leader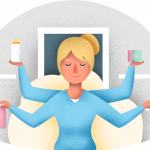 Sleeping much better again
"I was suffering from back pain, particularly whilst cooking, playing the piano or sitting at the computer. There has been a remarkable improvement since going to James. Understanding the basic principles of the Alexander Technique has made it possible for me to stand or sit without the constant nagging pain I had become accustomed to. In addition to the huge benefits received from the lessons, they are relaxed and fun. I'm also sleeping much better again." ElainNaylor, Musician
Ready to experience the transformative power of the Alexander Technique?
Book a session today and start your journey to better posture, less pain, and a more mindful way of living.
Book Today!
I only work with a maximum of 15 people each week, and many prebook their sessions well in advance. This ensures I get the time to look after and help you properly one-to-one!