Alexander Technique in Stockport, Wilmslow, Manchester and Cheshire with James
I'm James Crow, an Alexander Technique teacher in Manchester and Cheshire. Here I relax in my lounge and talk about…
What is the Alexander Technique? How can the Alexander Technique help you?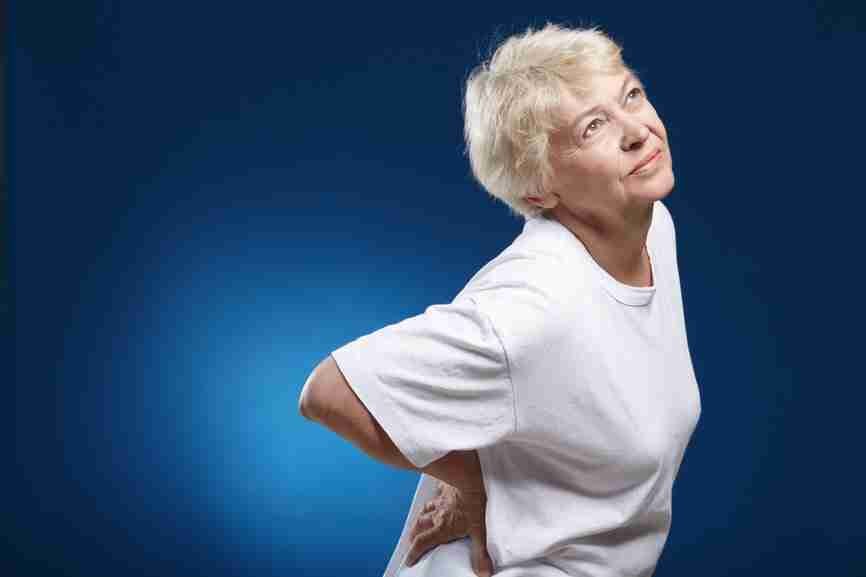 Your specialised sessions are designed to give you the skills to quickly make the changes that stop you hurting. NICE watchdog approved, the results don't fade, so you can make a change for life.
As you learn these new skills, you become comfortable and at home in your own body. Your improved posture and poise get you noticed, leaving you feeling confident, assured, and in control.
The Alexander Technique
The Alexander Technique will change the way you hold yourself forever. My advanced learning process makes it possible to have truly dynamic posture without any tiring exercise.
No Pain
There's no painful manipulation, no needles and no invasive surgery. You don't need to hit the treadmill or stand on your head in lycra. Just effortless, confident movement.
Long Lasting Solution
Because you learn a fun new way to manage your body (taking back control once and for all!), the results are yours for life. You don't need to keep going back to get fixed again and again.
Clinically Proven, Guaranteed Results.
And what's more. it's approved by health watchdog NICE for GP's to recommend, and I guarantee the results so you've nothing to lose!
How can the Alexander Technique help you?
Brrrr! Winter Warmer Offer
Book your Introductory Session Now for just £45
Saving you £40 (normal price £85)
Offer ends January 31st 2021
I only work in spotless clinic settings so I can provide the safest sessions possible - and all rooms are well ventilated.
I leave time between each session to thoroughly clean and sanitise our space, which also means no waiting rooms or sitting with other people.
And finally, so we can all feel safe and confident, I only work with both of us wearing masks and sanitising hands.
James has helped these companies with Alexander Technique

Latest News from James
Featured in the Irish News. Featured in the Irish Examiner. Featured on BT.com talking about text-neck. Received a nice reference from the University of Manchester. Chosen as spokesperson for the Deep Heat Muscle Rescue Range. Spent the afternoon with editors from Prima, Reveal and Women's Health magazines. Spent the afternoon with editors from Stylist, Pick Me Up, Netdoctor and Company magazines. Also featured in:  Evening Telegraph, Hull Daily Mail, South Wales Echo, South Wales Evening Post, Worcester News, Coventry Telegraph, Cheddar Valley Gazette, The Bolton News, Telegraph & Argus, Brucknell and Wokingham Midweek, The Watford Free, The Royal Borough Observer,, Evening Gazette, Bracknell News, Reading Midweek, Romford Recorder, Barking and Dagenham Post, Newham Recorder, and The Ilford Recorder.
---
Invited to meet the editors at Yahoo!
Learning the #AlexanderTechnique in the office … One silly face at a time! pic.twitter.com/COsgImnADt

— Yahoo Lifestyle UK (@YLifestyleUK) July 9, 2014
Latest news for the Alexander Technique
Study reveals participants with better posture feel happier and stronger. The best way to remain calm when feeling overwhelmed is by sitting upright. Slumped participants reported feeling fearful, nervous, hostile and quiet. Review finds Alexander Technique effectively reduces musician's performance anxiety in 4 out of 4 trials. The Telegraph reports the benefits of Alexander Technique for high heal wearers. Arthritis Research UK funds £719,000 study into benefits of Alexander Technique for alleviating chronic neck pain. British Medical Journal reports 6 Alexander lessons reduce back pain days by half. NICE health watchdog advises Alexander Technique for back pain.
Book your intro session - and remember, you won't pay a penny if you don't feel the benefit, so you've nothing to lose. We'll focus on your problem and quickly get you started.
Felt good? Take the plunge with your beginner's Six Step Plan. With your FREE audio and online video course you'll soon have the basics for yourself.
As you get better and better, start to come less frequently, until you're all sorted. Most people like to come back once a quarter to 're-charge their batteries.' Job done!
Get in touch to ask about your problem or to book your session